Here`s what you will get if you enroll on the
"I AM A TRADER!" course TODAY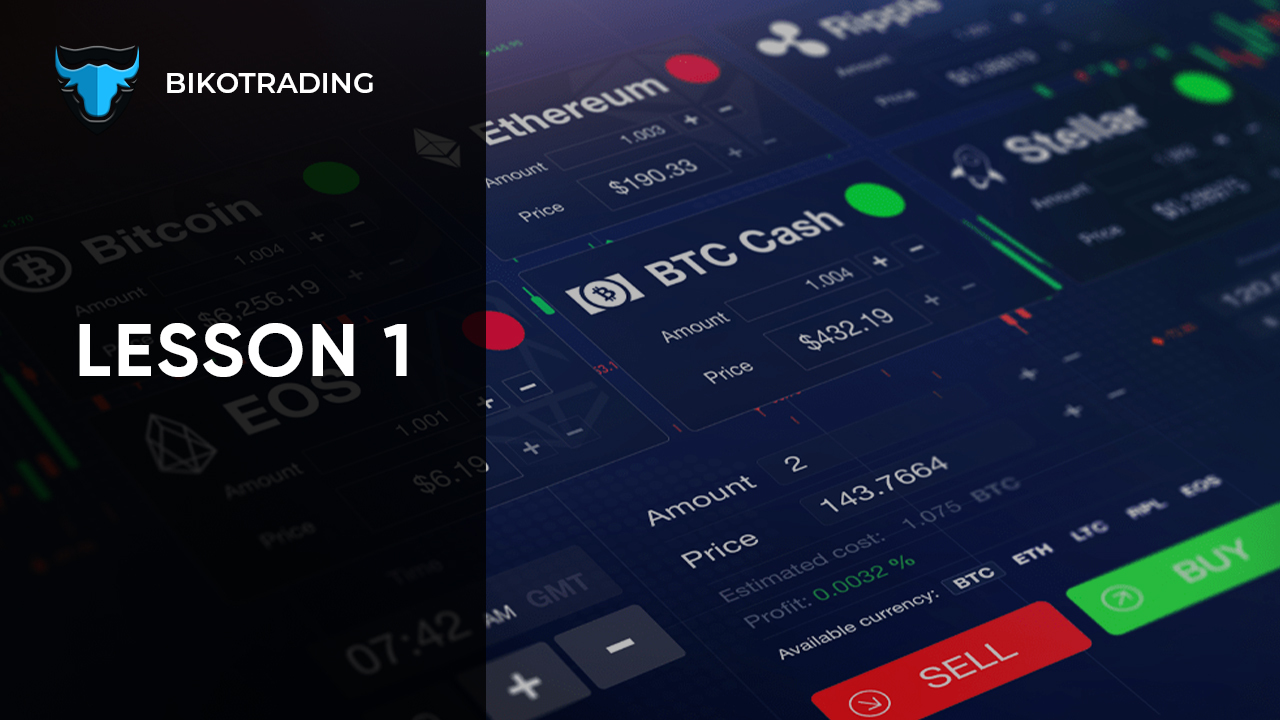 1. What is crypto exchange?
2. How to choose a safe and easy-to-use exchange?
3. How to deposit and withdraw money to start trading?
4. Stablecoins. The coins to buy crypto.
5. Is it safe to keep all funds on the exchange?

1. What is the difference between investing and trading? 2. How much money do you need to start trading?
3. Risk management.
4. What tools are needed for traders to make money? TradingView
5. How to enter futures and transfer funds.

1. Types of analysis to be a profitable trader.
2. What is techical analysis?
3. What is fundamental analysis?
4. These trading approaches will make you money.


1. Profesional trading terms.
1. 1. Bull and Bear markets.
1. 2 . Long and Short positios .
1. 3. Stop loss, breakeven and take profit.
1. 4. Support and resistance levels.
2. The common trading mistakes to avoid and join those 5% of profitable traders.
3. Results of my students. How to get the same profit.

1. Complete guide to opening orders during bull and bear markets
2. Stop loss settings to manage your risks and avoid liquidation
3. Take profit settings to take your profits even if you are away from the trading terminal
4. Use relevant indicators to predict the potential rise of fall of crypto coins
5. Using patterns of technical analysis for safer trading